How to tag your friends on Facebook
Tagging your friends on Facebook is easy, just follow the guide below to begin tagging in no time!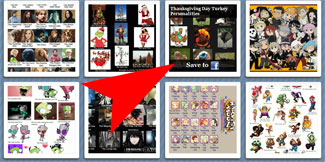 2) When you are on the image page, click the upload button, located to the right of the image.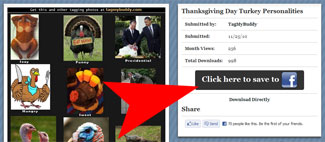 3) Wait a sec for the image to upload and click on the "Click here to start tagging your buddies now!" link.

4) The link above will bring you to your new tagging image in your Facebook profile.

Click on "Tag This Photo" located on the bottom-left hand side of the image.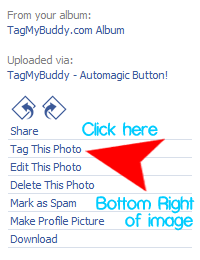 5) Click on the image area that you want to tag and begin tagging your friends!